Personalising Mother's Day Gifts – Photo Bags and More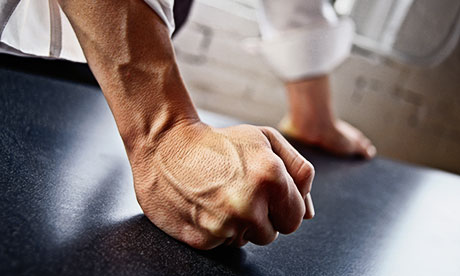 Photo Bags
Handbags, makeup bags, wash bags, carry alls, and even laptop bags can be customised with photos or unique designs. Pick a picture of you and your children, or one of the whole family and print it on one side of the bag. For a little bit extra you can also have a picture of your Mum printed on the reverse. The quality of the bags used ensures that this is one Mother's Day gift that is guaranteed to last for many years.
Adding Pictures To Your Gift Items
The greatest feature of personalised photo gifts is that you get to design them. They are high quality items that include space for the addition of a single photo, numerous photos, or any other design. Digital photos do work best, and pictures of you and your siblings can prove especially effective for the creation of a personalised Mother's Day gift. However, you can use any picture including scanned photos. They don't have to be pictures of people, and can instead be on any subject or topic that you know your Mum will cherish.
Include A Personalised Mother's Day Message
Text can also be added to photo bags and other personalised Mother's Day gifts. In some cases, the text can be added over the top of the picture or pictures that you use while in other instances, such as with a photo calendar, they are included as part of the design to accompany the photo. Graffiti photo bags are created using only text printed in a unique graffiti style font.
Other Photo Gifts – Photo Cushions And Blankets
Home furnishings are another group of personalised presents that can be given for Mother's Day or any other event or celebration in the year. Sizes vary but both the cushion and the blanket offer the opportunity to personalise one side of the design; as standard you can choose a colour for the other side but you can also opt to have another picture printed on the back instead.
Other Photo Gifts – Photo Books And Albums
Photo albums are a traditional way to show off family pictures and the modern versions also allow you to personalise the covers and the presentation tin or storage box that they come in. Alternatively, you can pick the photos and have them printed directly on the pages of a photo book. This too includes a personalised cover and tin.
Other Photo Gifts – Canvas Prints
The canvas print is perhaps the simplest type of photo gift. Pick a favourite photo and have it printed on canvas. Standard sizes as well as completely bespoke dimensions are available and you can add the personalised Mother's Day message to the back of the canvas leaving the front free for the picture that you choose.