Use a Commercial Clothes Steamer For Dry Cleaning at Home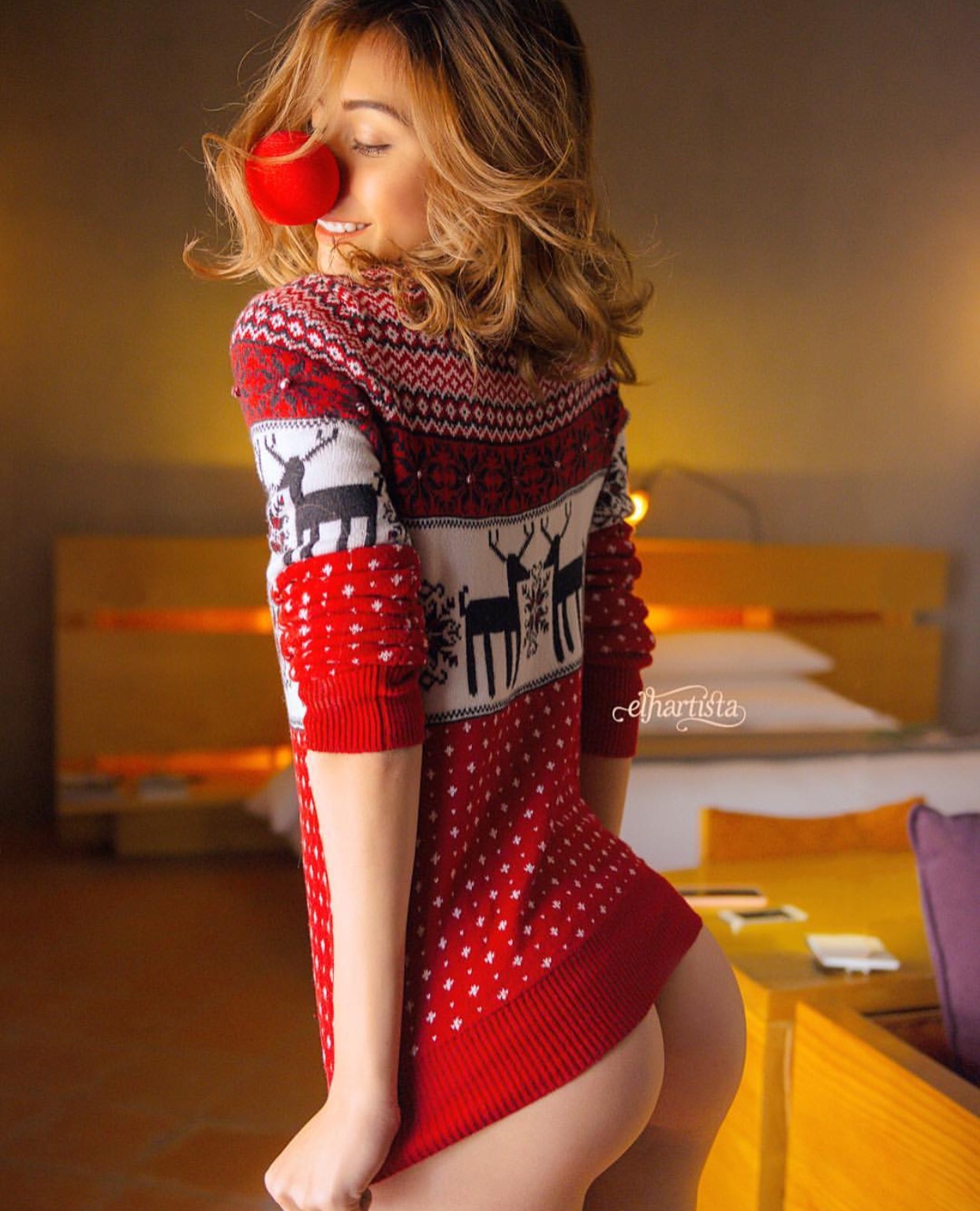 In the world today, it is not very often that we find ourselves standing in front of an ironing board and ironing out the wrinkles like generations before us. A lot of that has to do with the fact that our lives seem to be far more hectic and the material we are now wearing is generally permanent press. On top of all of that, people tend to take a lot of their garments to the cleaners. There are times of course when even the best permanent press clothes get their fair share of wrinkles. To avoid relying on your dry cleaners and their chemicals, we recommend a commercial clothes steamer, it's like dry cleaning at home.
More people today are discovering the advantages of having their own clothes steamer. These steamers are handy to have around when you need to remove wrinkles, freshen clothing, or even remove odors from dry clean garments you have worn only a time or two. Not only does a commercial clothes steamer come in handy for wrinkled clothes you can also use one for other things like table cloths, drapery and linens. Something a lot of people find great about them is that they are priced so that anyone should be able to afford one. They range anywhere from sixty dollars to two hundred dollars for commercial garment steamers, and as little as thirty dollars for smaller, travel units.
Some might think that owning one of these might not be worth it because they might be too hard to use. On the contrary, these steamers are actually very easy to use and it will take no time at all for a person to learn how to use them effectively. Once you learn how easy they are to use, you will discover not only do they steam away wrinkles, they also steam away odors. Your clothes will last longer between dry cleaning visits.
Commercial clothes steamers are very gentle on fabrics, far gentler than a traditional iron. Steam is more mild than dry heat and it lengthens the life of your clothing. Additionally, it can be used on delicate fabrics as well as lace, around buttons, and pockets. Not an easy task for a conventional iron.
As for those irons, the dry heat that comes from most of these with its direct contact with the fabric will shorten the lifespan of the item, as well as leave an iron shine behind.
Common features of commercial clothes steamers include:
High output of 1000-2000 watts
High capacity water tank allowing for 45 minutes to 1 A� hours of continuous steam
Telescopic pole to treat hanging garments or drapery
Safety features to prevent overheating
Accessory brushes such as crease and lint attachments included
Commercial clothes steamers are a lot more durable than the hand held ones and they are capable of doing a lot more heavy duty steam cleaning. They are able to handle tougher jobs because they run on much higher wattage than the hand held version. When looking to buy one you should get one that is at least 1200 watts.
A very important feature you should look for is an automatic shut off feature. This is a great feature to have. It will shut itself off after so many minutes of stillness. This could happen at any time if you are distracted by a phone call, someone at the door, etc.