Neil Armstrong – 1st Man on the Moon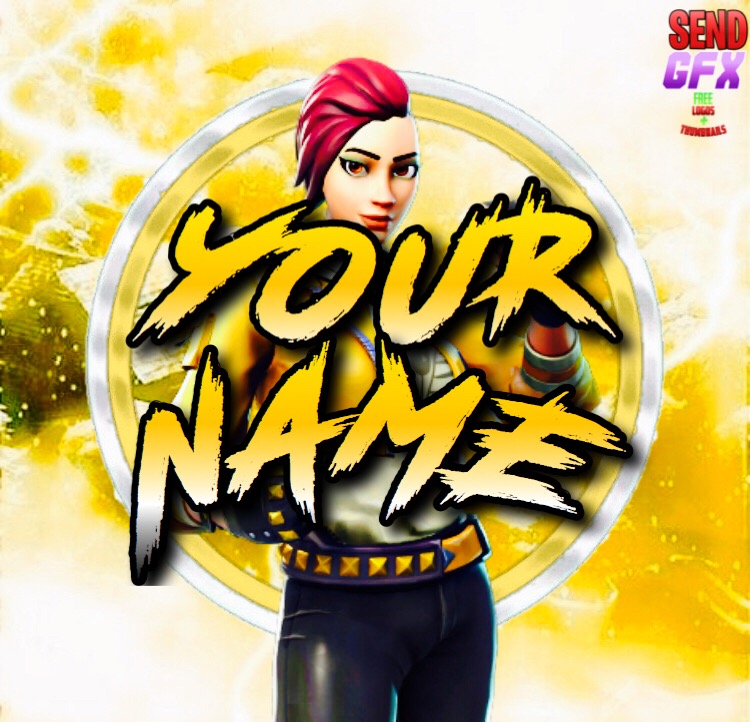 Neil Alden Armstrong was born on August 5th, 1930 in Wapakoneta, Ohio. Neil attended Blume High School in Wapakoneta and graduated in 1947. He studied aerospace engineering at Purdue University paying his tuition under the Holloway Plan. Under this plan an accepted applicant committed to a 4 year college program. The student was responsible to complete the first 2 years of school then 3 years in the U.S. Navy then back to college to complete the final 2 years of education.
It was in January 1949 that Armstrong was enlisted in the Navy for flight training at the Naval Air Station in Pensacola, Florida. Upon completion of his training Neil was assigned to several different posts and squadrons. He was assigned in July 1951 to the USS Essex just before the ship left for Korea. Neil Armstrong's Squadron first saw action in August 1951. During his time in Korea he flew 78 combat missions and was awarded the Air Medal, the Gold Star, the Korean Service Medal and the Engagement Star. He left the on January 22nd, 1952 and immediately joined the U.S. Naval Reserves as a Lieutenant, Jr. Grade.
Armstrong returned to the University of Purdue to finish his college education. He graduated in 1955 with a bachelor's degree in aeronautical engineering. After graduation Armstrong decided he wanted to be an experimental test pilot and got his first job at Lewis Flight Propulsion Laboratory in Cleveland, Ohio. On August 15th, 1957 Neil flew his first rocket plane, the Bell X-1B to an altitude of 11.5 miles. His flight was successful but he broke the nose landing gear of the plane upon landing due to a design flaw. On November 30th, 1960 Neil flew the North American X-15 to an altitude of 48,480 ft. with a top speed of Mach 1.75 or 1150 mph. It wasn't until June 1962 that Neil Armstrong put in his application to become an astronaut.
On September 13th 1962 Neil was asked to join the NASA Astronaut Corps as the first civilian astronaut which he accepted. His first assignment was the Gemini 8 mission in 1965 where he was named as Command Pilot. Armstrong was involved in many of NASA's missions in different capacities but his greatest achievement was the Apollo 11 mission. The objective of this mission was to land safely on the moon. On July 21st, 1969 set his left foot on the moon's surface and said " That's one step for man, one giant leap for mankind." The United States of America was the first country to achieve this monumental event and Neil Armstrong's name will live on as the first man to walk on the moon.
Celebrate this great American hero and the brave heroes who serve our country and strive for a better world for all mankind. Visit Mall4Men and check out their men's jewelry where they offer quality products at reasonable prices. They also have a Gifts4Her department for that special lady in your life. Most items feature free shipping.