Fun Ideas for Inviting Friends to Be Bridesmaids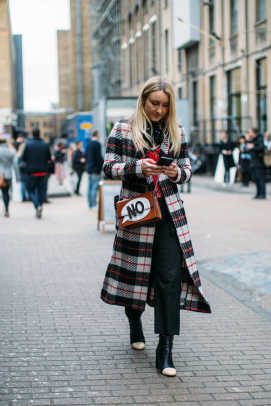 When a woman gets engaged, one of the first things she wants to do is share her good news with her sisters and best friends. When it comes time to ask your friends to be in your wedding party, you can make the moment extra special by doing it in a memorable way. These are some fun ideas for ways to invite friends to be your bridesmaids.
Your maid of honor is the woman to whom you are the closest of anyone. Asking that special friend or sister to stand up for you should definitely be done in a way that is as special as your relationship. Some brides like to surprise their sisters or best friends with wedding jewelry gifts. When the wedding jewelry gifts are opened, a note is inside which says, "I hope you will wear this necklace when you are the maid of honor in my wedding." It is sure to be a sentimental moment which neither of you will ever forget.
Sometimes brides like to use greeting cards to invite their friends to be in their weddings. There are actually some very pretty cards on the market for just this purpose. If you decide to use a greeting card, be sure to add your own personal message to the pre-printed one. "You have always been such a good friend to me and it would be an honor to have you as a bridesmaid" would be along the right lines. Of course, if you and your pal are always laughing together, make your message silly instead of sentimental. You know your friends best, so tailor the message to each one personally.
Another cute way to invite a friend to be in your wedding is with a picture. Put a picture of the pair of you sharing a fun time into a frame and decorate it with "jewels" or decoupage. Choose a double frame, and leave the second side blank, with a note in it. The note can say, "This space reserved for a picture of you as a bridesmaid at my wedding". She is sure to get the message, and it will be fun to pick out the perfect picture of the two of you together at your wedding to fill the frame.
Creative brides can make up special "tickets" to give to their friends as an invitation to be in their wedding party. Make the invitation resemble a ticket to your friend's favorite type of event. You could make one resembling a ticket to a Broadway show for your theater loving pal, a concert ticket for your friend who loves music, or a ticket for a game for the sports enthusiast. On each "ticket", put a message along the lines of, "Valid for admission to Sarah's bridal party on April 9th. VIP pass for bridesmaids only". It would be a fun memento that will definitely end up in your friend's scrapbook.
There are plenty of other fun ways to invite your friends to be bridesmaids in your wedding. You could send a singing telegram, make up a great e-card with a slideshow of your friendship through the years, or even bake her a cake. Whichever way you choose to ask her to be in your wedding party, your friend will be touched to see how important she is in your life.