Children's Wear Shopping on a Budget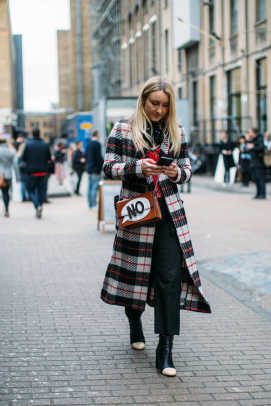 Most parents cringe when the time comes to update their children's wardrobe. With steep prices and rapidly growing children, it's no wonder a parent has a hard time dropping big money on clothing that will most likely not fit next season. Here are a few tips to make a clothes shopping trip more wallet friendly and enjoyable.
Look for end of season sales and shop ahead. Most large department stores will host end of season sales to clear the racks for new incoming clothes. This is a great time to buy quality clothes at reasonable prices. The best part is, instead of going back to school shopping in August, you can have time to enjoy an extra day at the beach.
Don't be afraid to shop consignment. There are many hidden treasures buried in the racks at a second hand store, and there may even be new clothes with tags.
Buy practical clothes. Plain colored shirts, blue jeans and tan khakis will go a long way and can be mixed and matched with simple accessories to create completely different looks.
Many older children worry about wearing clothes that are trendy, so keep this in mind. Instead of buying 5 different graphic shirts, buy 3 plain colored shirts and dress them up with the different accessories to achieve desired looks. For boys, this may be a bit more difficult, but nothing beats a classic button down cotton shirt that can be paired with different belts and undershirts to create different outfits.
One department that may be hard to save in is the shoe department. Shoes are expensive but of course very necessary. For casual shoes try shopping at end of season sales as mentioned earlier. There are also many online shopping websites that offer name-brand shoes for much less money than the big department stores. Shoes are something that must last through rough wear and tear so spending a little more money for better quality craftsmanship is worth the investment. For sports-related footwear, try a sports consignment shop. Many of the items tend to have been only used for one season and have a lot of wear left in them.
Last but not least, do not be afraid to ask for hand-me-downs from family or friends. This will surely save some money and keep you and your wallet happy. Shopping for children's wear does not have to be a dreaded task. Make it a fun occasion for a family outing and hunt for those hidden deals. You will be surprised at what you can find out there. Happy Shopping!