Assembling KidKraft Fun Explorers Submarine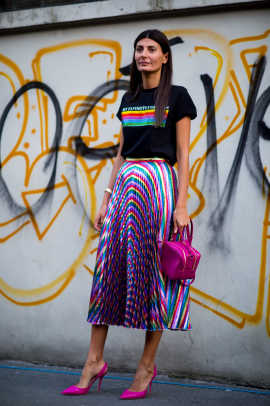 The mere thought of having to assemble a toy makes most parents uneasy. We have all dealt with products that were almost impossible to assemble, with incorrect instructions and missing parts. Having just finished assembling the KidKraft Fun Explorers Submarine, I must say I was amazed. Manufacturers often claim their product is easy to assemble, but KidKraft has really made assembling the Fun Explorers Submarine easy and fun.
For starters, no need to try to figure out which part matches the picture in the instructions. KidKraft Fun Explorers Submarine assembly instructions show part numbers. No big deal you think – but they also have little number stickers on the parts themselves! So there is never a question if the part you picked up really matches what you saw in the instruction pictures. The numbers make it easy to identify each part. This takes all guessing out of assembly. Why other manufacturers do not do this is a mystery, but KidKraft really deserves credit for making the assembly experience stress free.
Assembling the submarine is a step by step process. Parts can be logically separated into two categories:
1) larger things that have to be put in a specific place, and screwed in
2) smaller accessories that can be placed anywhere, though assembly instructions suggest proper location
Phillips screwdriver, which is not included, is needed to assemble the KidKraft Fun Explorers Submarine. An Allen wrench used to secure the propeller comes with the set. Each assembly step typically involves putting two parts together, and using 2 or 3 screws to secure the parts in place. Thus eight simple steps suffice to assemble the submarine – and at any point in time you are dealing with only two parts and two or three screws.
Kidkraft claims it takes only 30 minutes for a grownup to assemble the submarine. But this would be a wasted opportunity to have fun. Why not get your child involved in the assembly process. Kids can wipe the parts, secure parts with screws (under grownup supervision), and generally have fun watching the submarine take shape. The time to finish assembly will be longer, but everyone will have plenty of fun, and it could be educational as well.